ELEVATE YOUR DISH
Regular price

Sale price

$15.00

Unit price

per

Regular price

Sale price

$15.00

Unit price

per

Regular price

$45.00

Sale price

$40.00

Unit price

per

Regular price

Sale price

$30.00

Unit price

per

Regular price

Sale price

$35.00

Unit price

per

Regular price

Sale price

$15.00

Unit price

per

Regular price

Sale price

$15.00

Unit price

per

Regular price

Sale price

$15.00

Unit price

per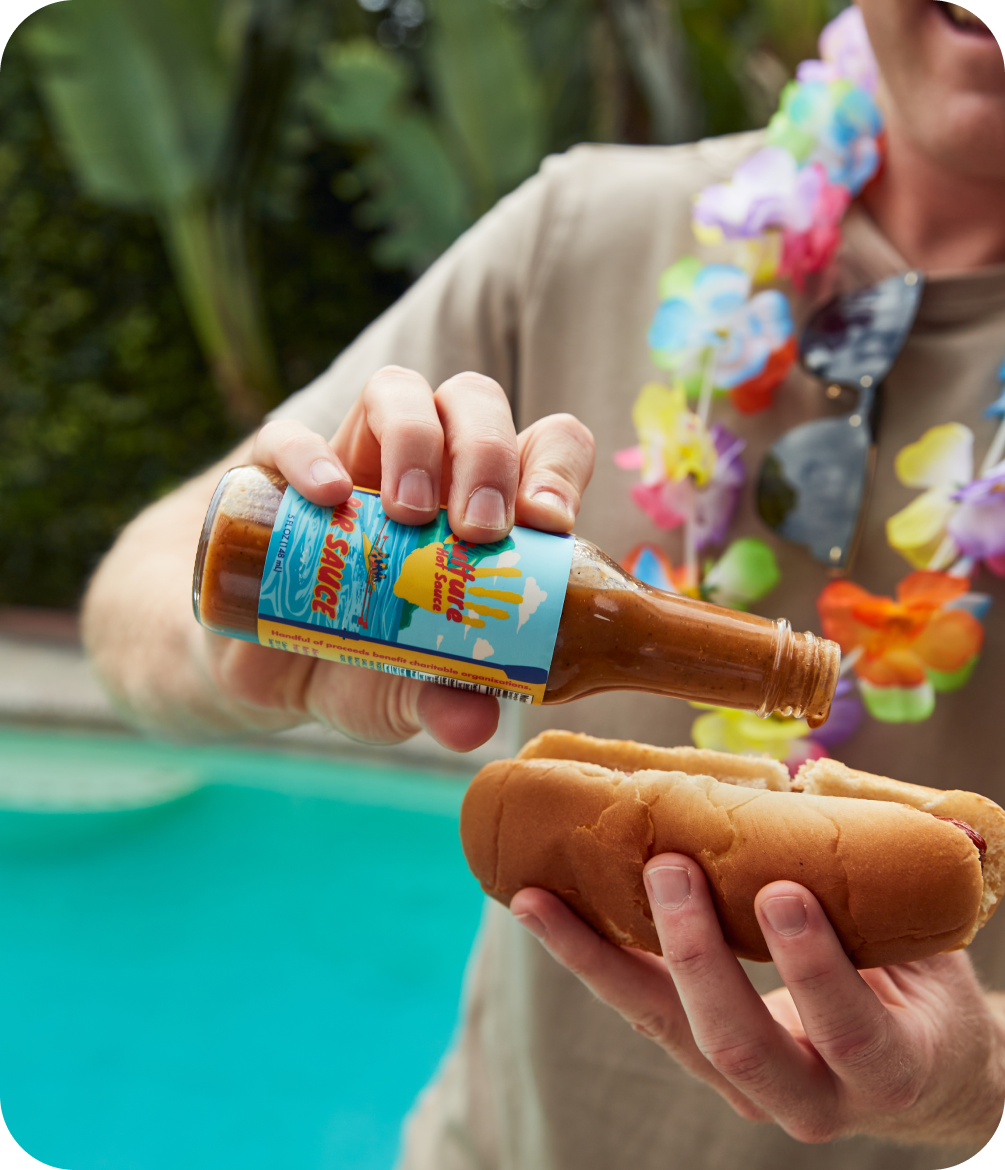 Culture
hot sauce
We are passionate about creating flavorful products that not only enhance the taste of food but also promote health and togetherness. We believe that hot sauce can be a unifying force to bring people together around the shared experience of enjoying delicious, spicy food. Our sauces are packed with the natural goodness of fresh herbs and spices, and we strive to make our products as nutritious as they are delicious.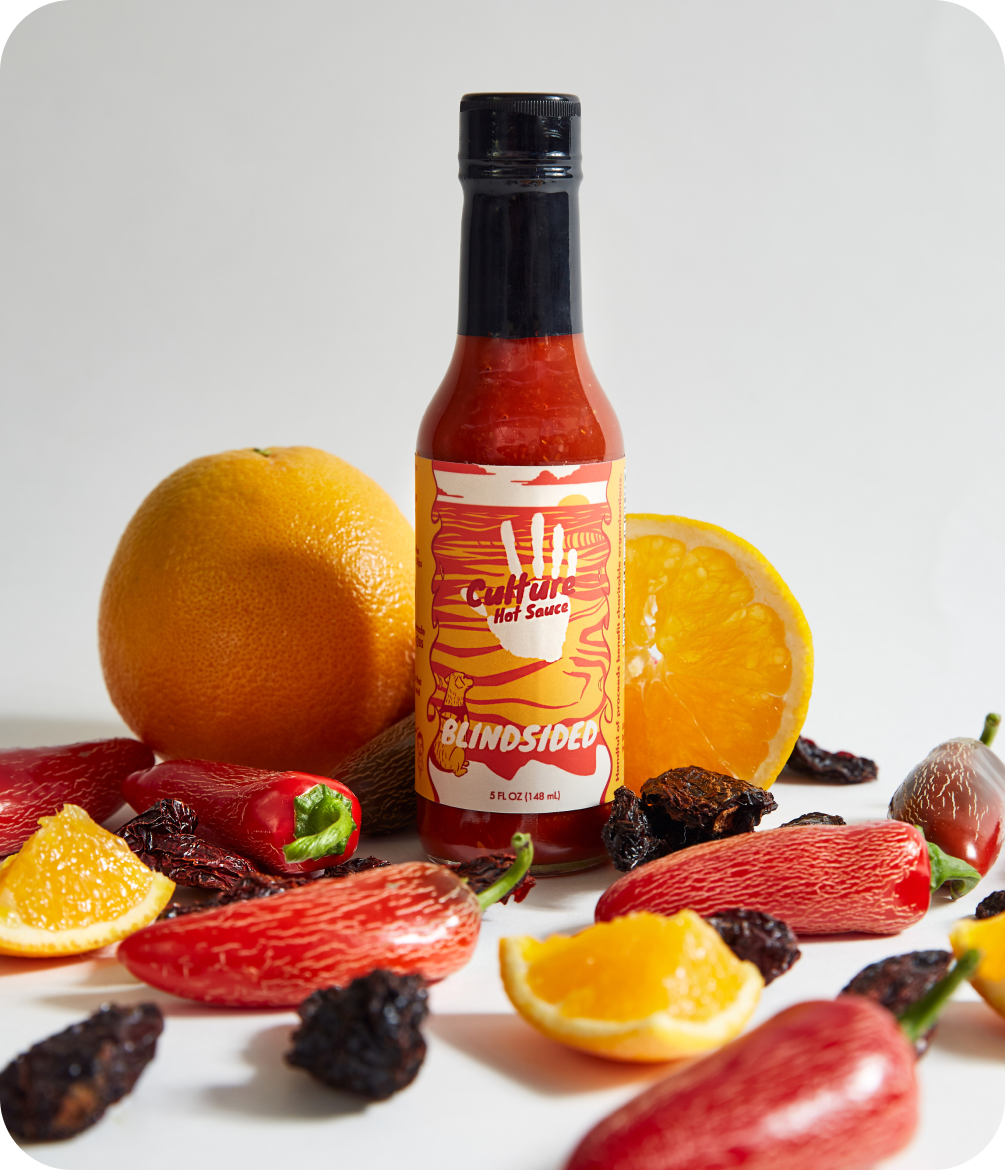 WHAT's on the BLOG
Dave Krueger
Story of The Don
Original in many ways but importantly to me, it was my first that I made a legitimate label to sell. It's what officially started it all and still provides. The story behind this is that I took a classic combination of pineapple and habanero and added extra zest to complete and round out the flavors. I still remember the first time I tasted It.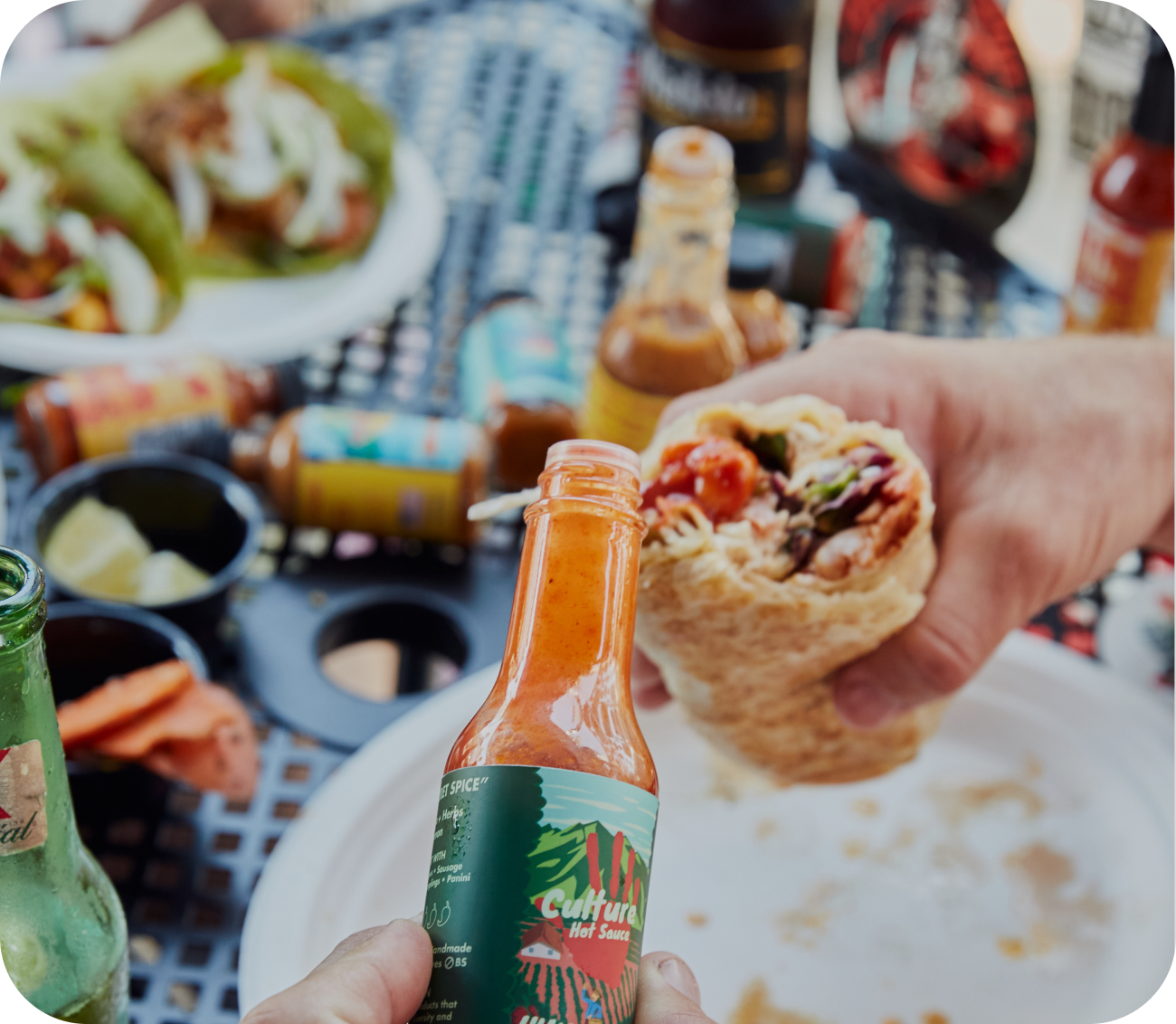 Dave's Favorites
Browse Dave Krueger's Top Picks!
All of these are a must have.
Shop bestsellers
Find us in person
Browse the latest products,
meet Chef Dave and shop local.
Where we sell